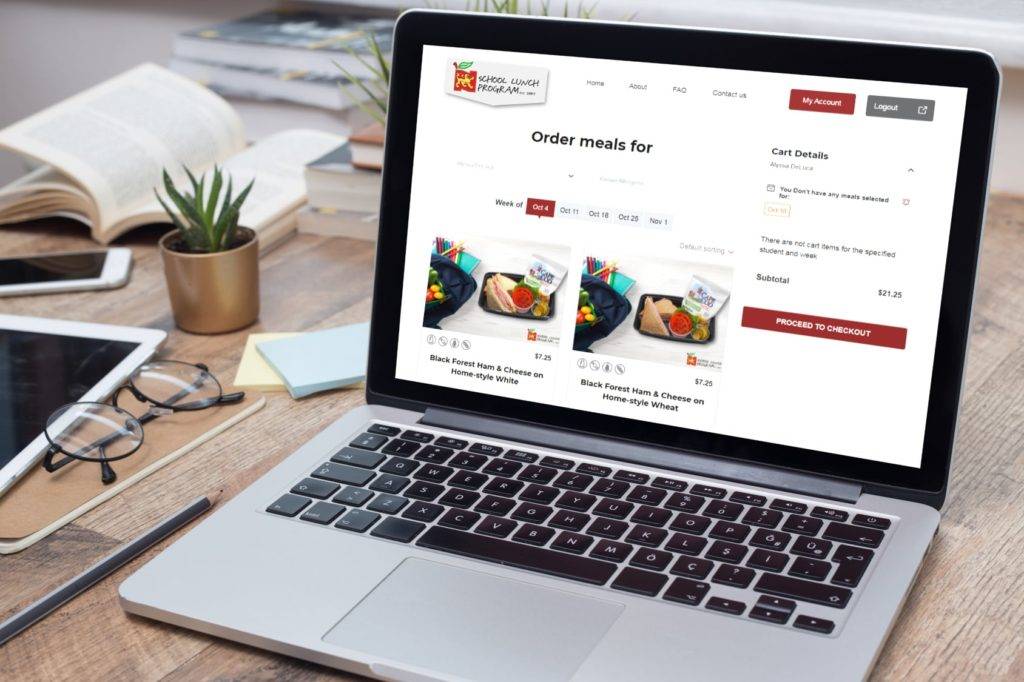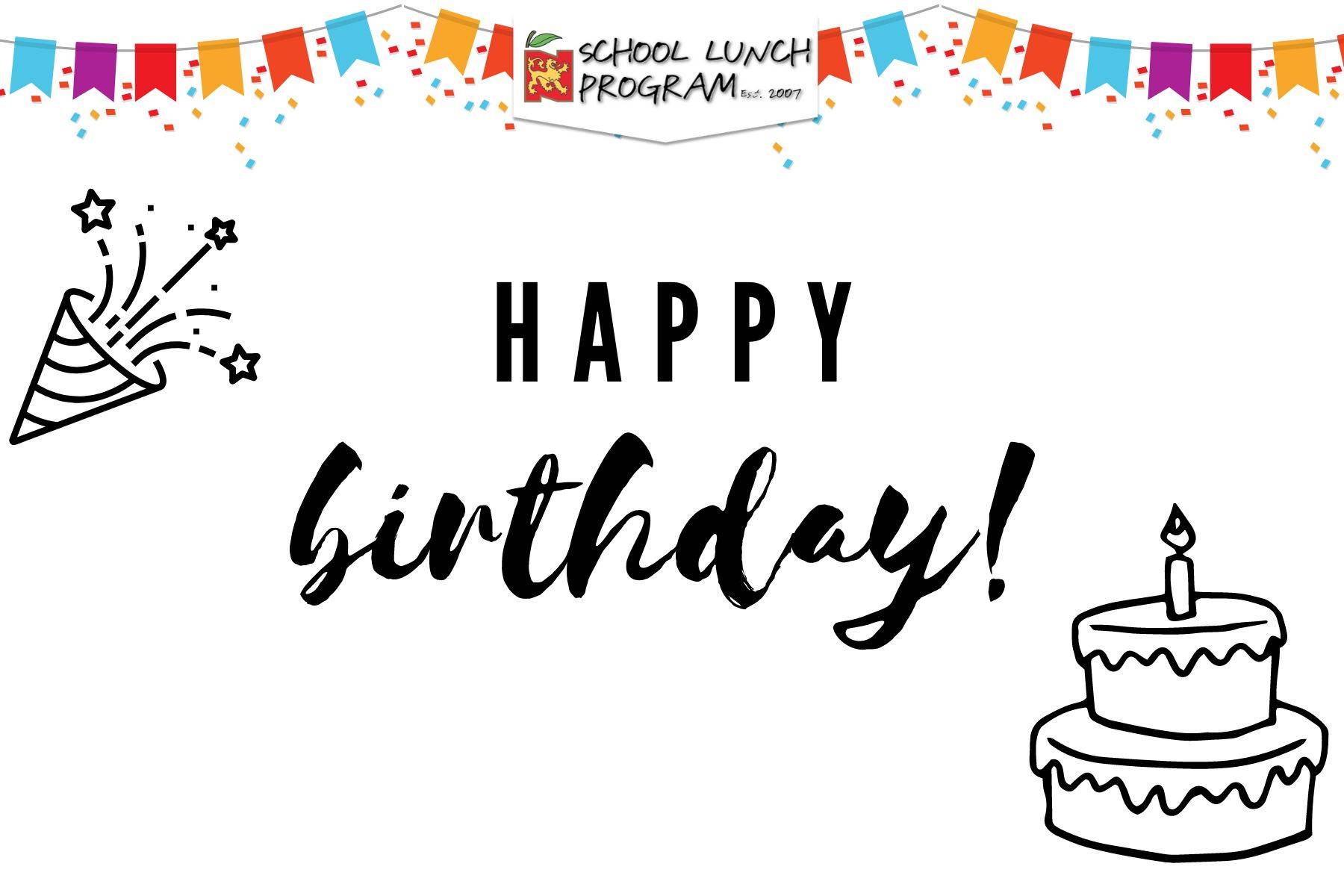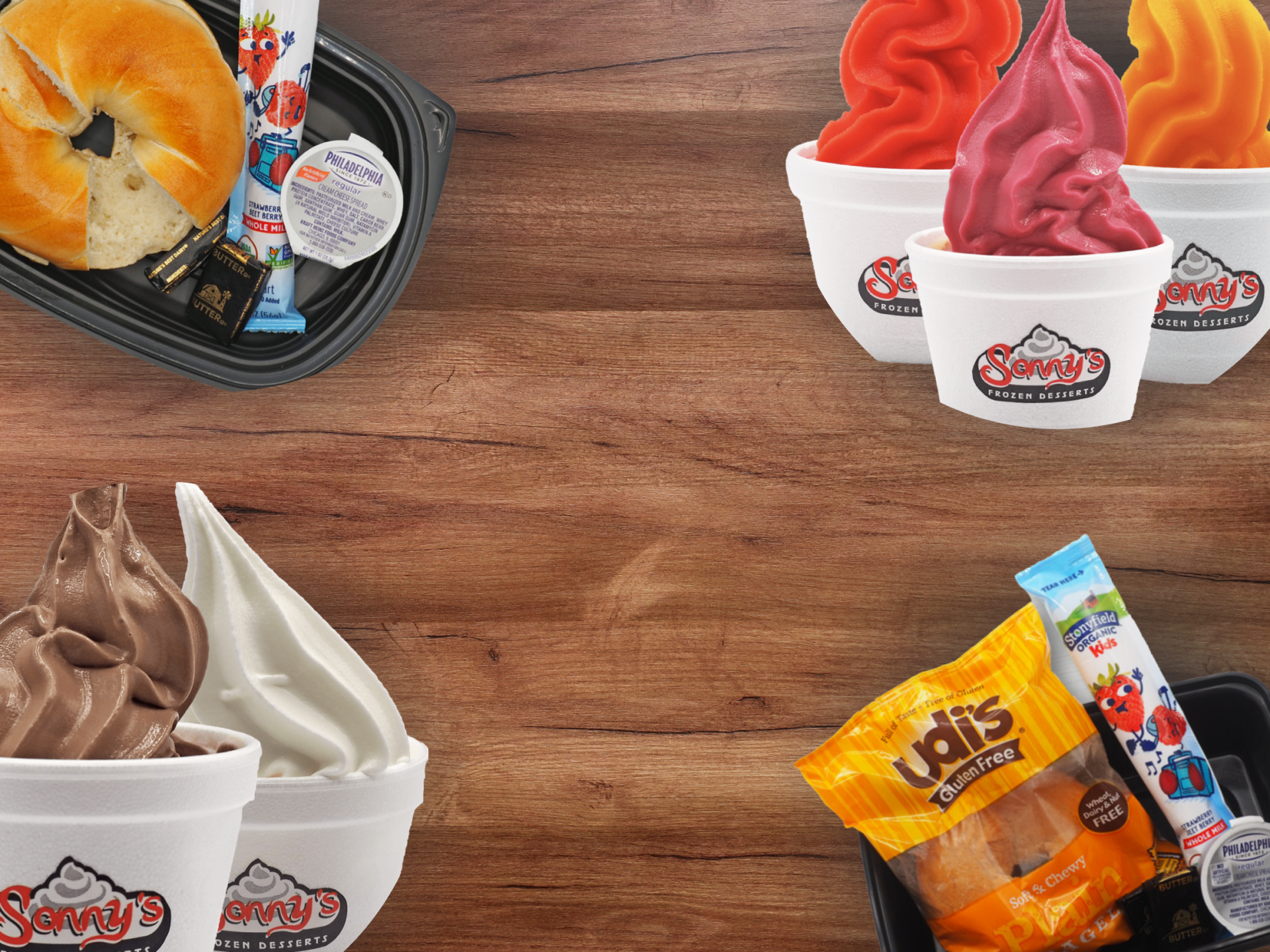 Explore Our Menu!
NICHOLAS MARKETS SCHOOL LUNCH PROGRAM
Enroll for the 2023-2024 School Year!
Explore our menu! Over 40 options offered daily!
Birthday Add on
Add on to any lunch to celebrate your child's special day! Comes with David's Gluten Free Chocolate Chip Cookie or Brownie, Birthday Card and a pencil!
Bagel & Froyo Days
Looking for a sweet treat or a lighter option for half days?
We offer bagel and froyo days, delivered directly to your school!