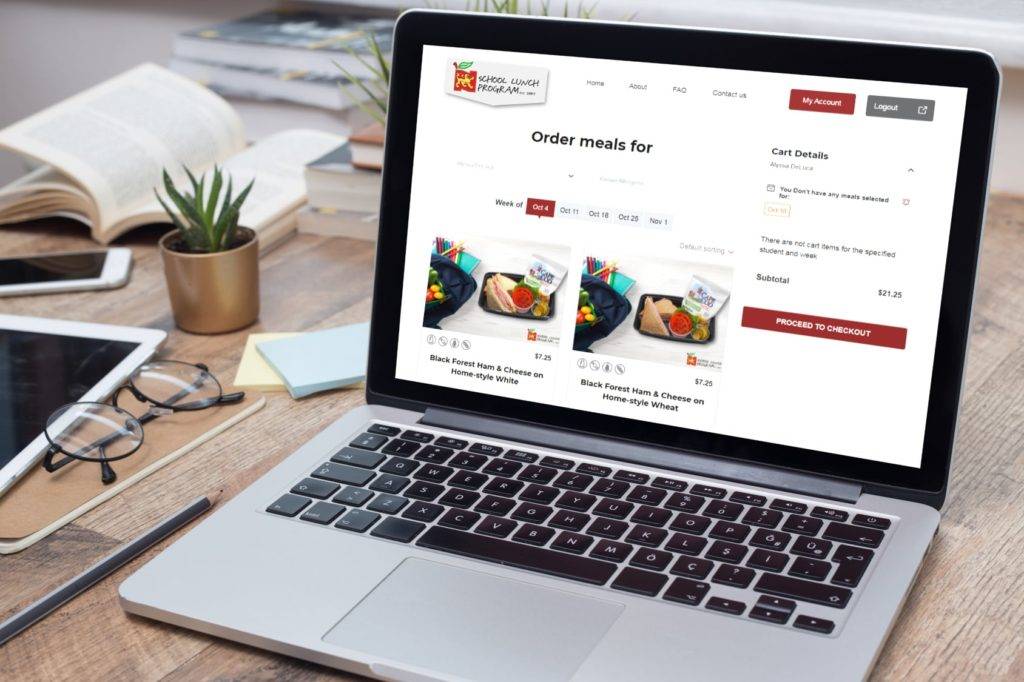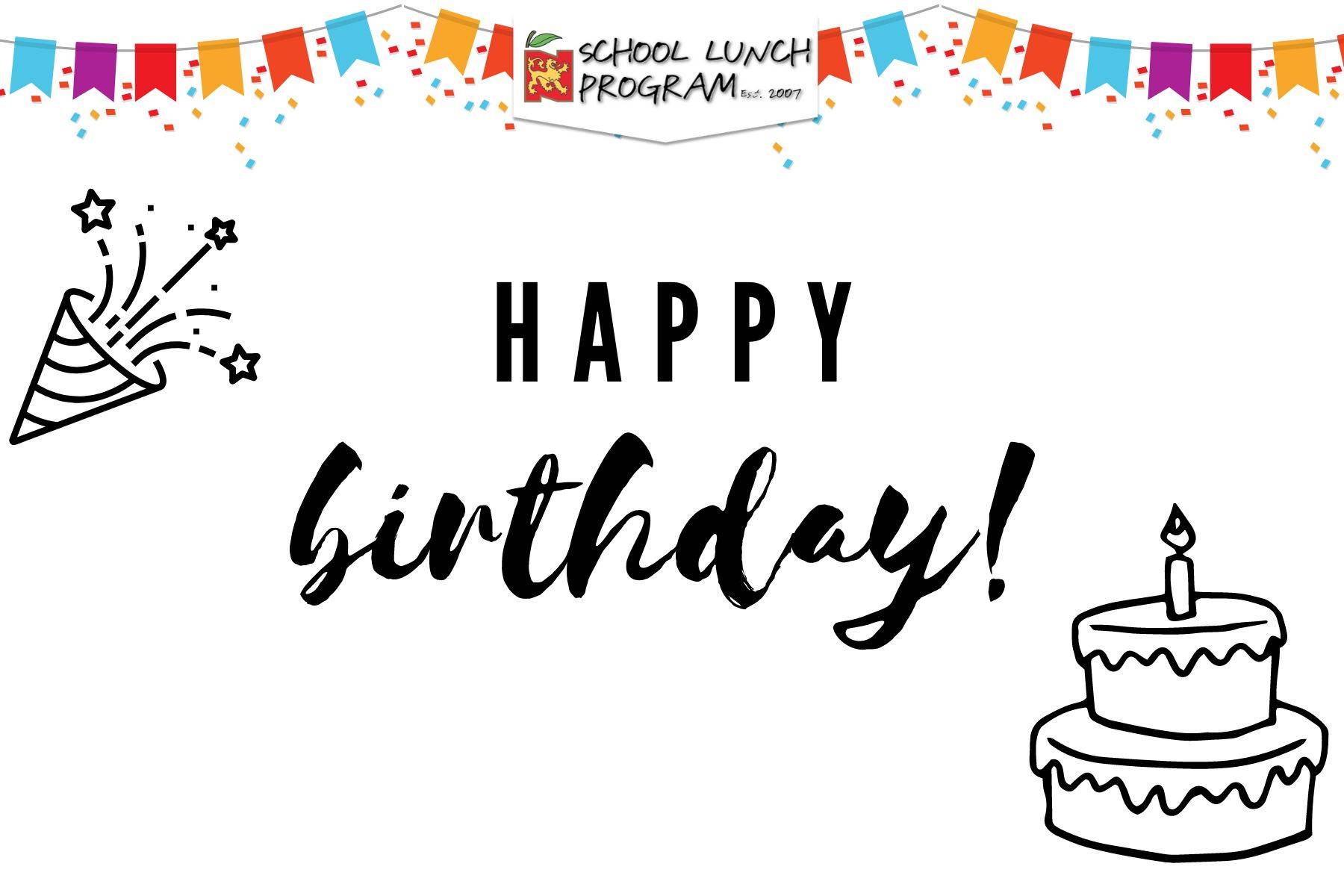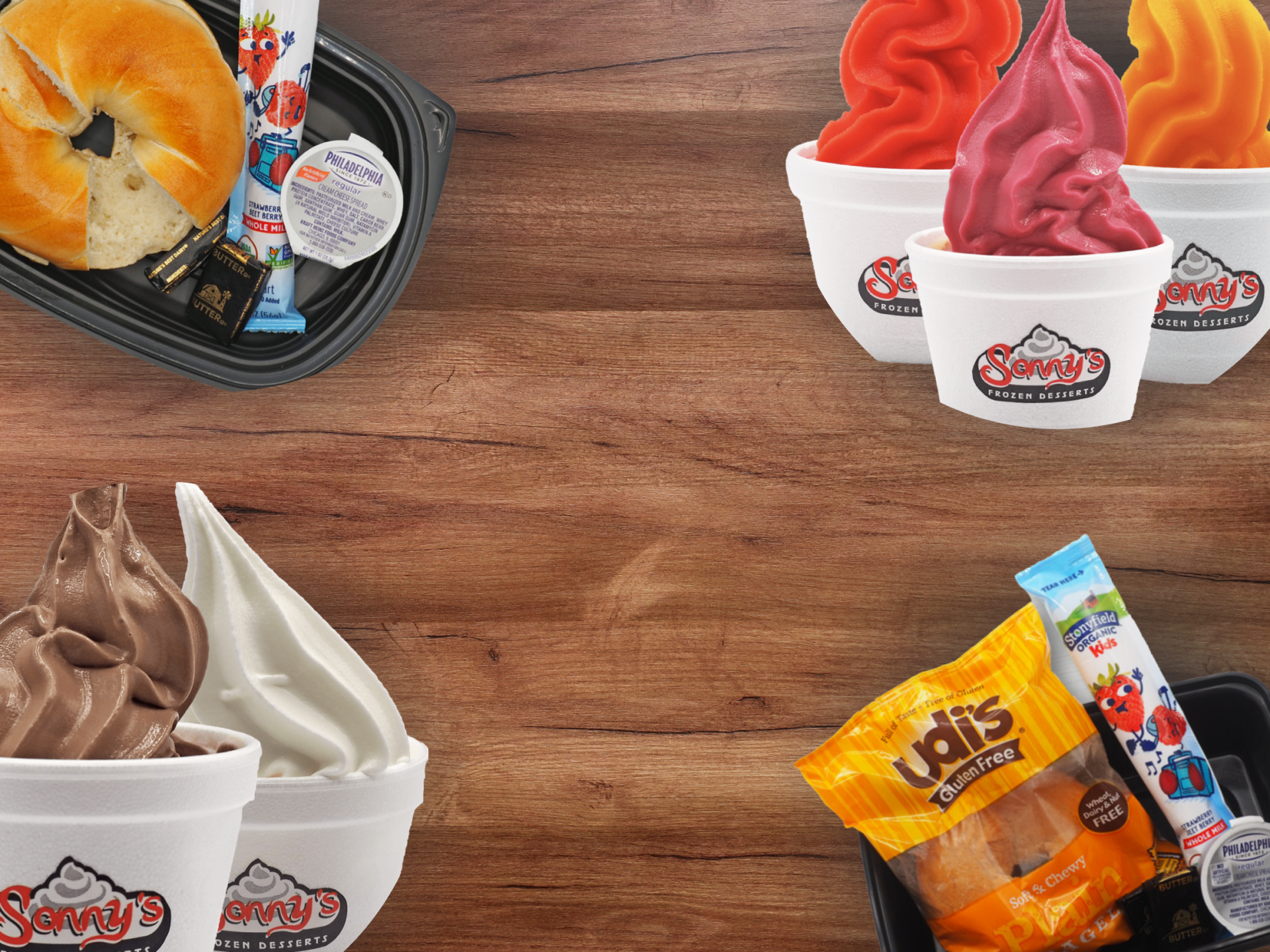 Explore Our Menu!
NICHOLAS MARKETS SCHOOL LUNCH PROGRAM
Enroll for the 2023-2024 School Year!
Explore our menu! Over 40 options offered daily!
Birthday Add on
Add on to any lunch to celebrate your child's special day! Comes with David's Gluten Free Chocolate Chip Cookie or Brownie, Birthday Card and a pencil!
Bagel & Froyo Days
Looking for a sweet treat or a lighter option for half days?
We offer bagel and froyo days, delivered directly to your school!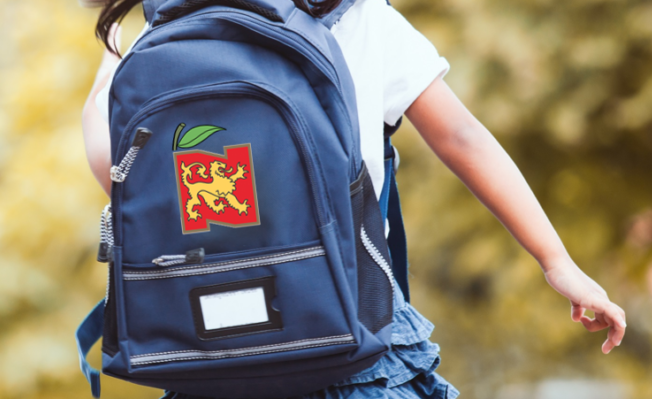 School lunches
kids LOVE &
parents TRUST!
We are pleased that your school has chosen our team of culinary chefs to prepare healthy, nutritious and wholesome lunches for your children. The Nicholas Markets team of culinary experts have worked closely together with our Johnson & Wales graduate and Professional Chef, Glenna Dunlop to develop a fresh, nutritious, well-balanced and tasty menu for your school. Our team is consistently working together to enhance, expand and diversify the menu options for our students, teachers and parents!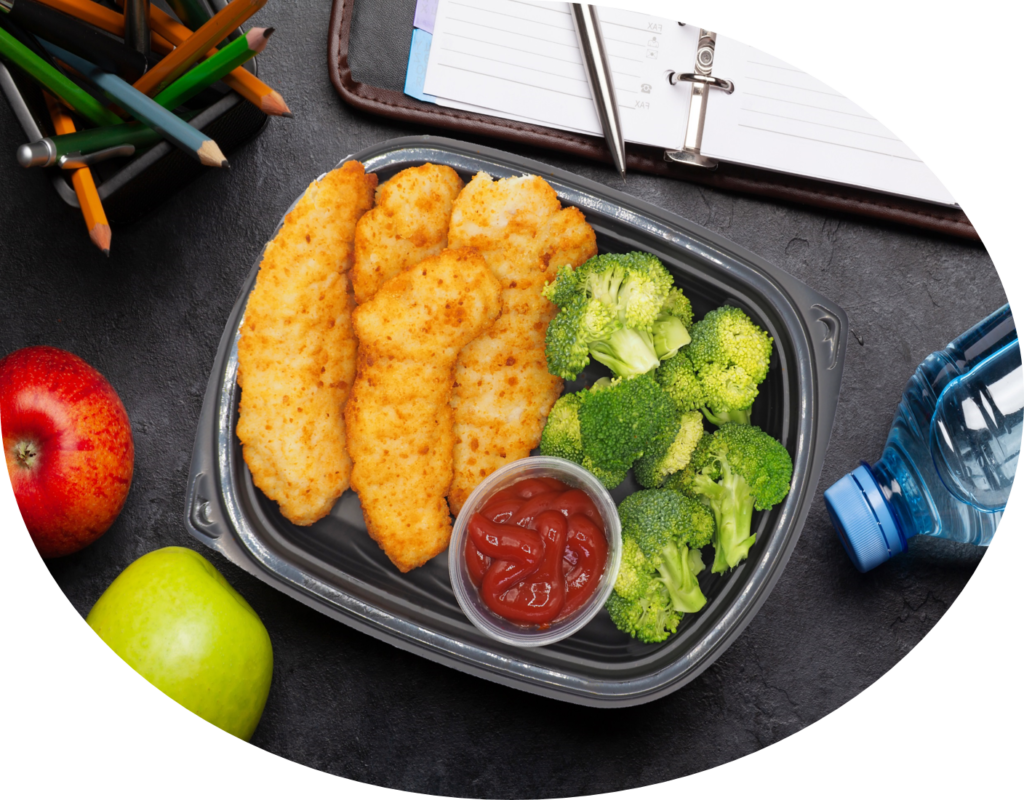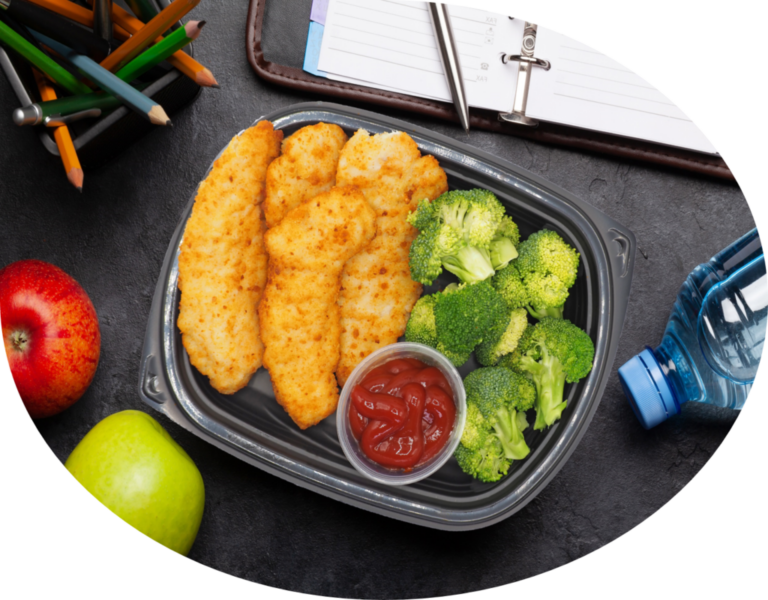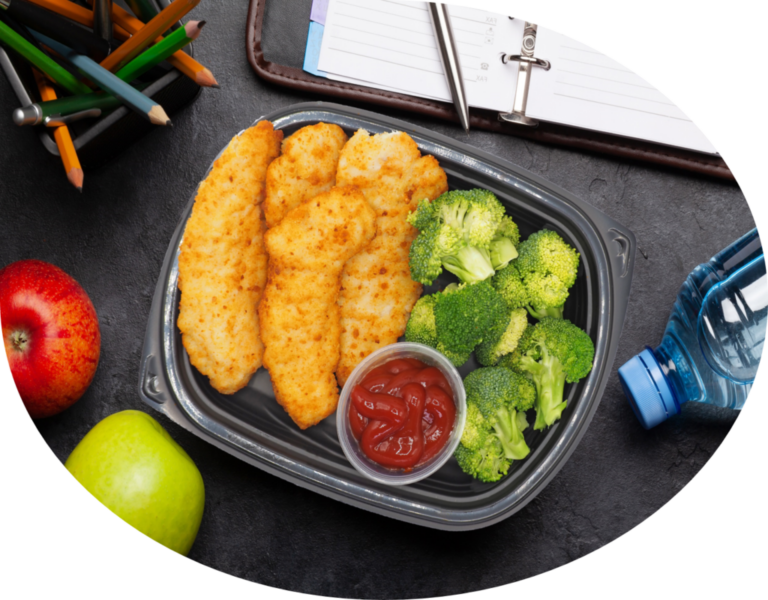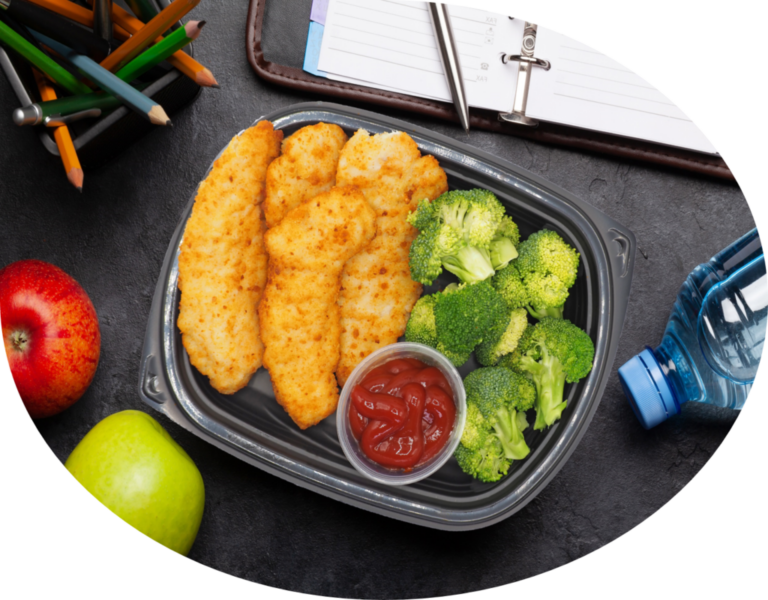 Each Nicholas Market lunch is prepared FRESH daily and includes:
Hand selected fresh fruit and/or vegetables
Premium sides included with each meal:
Mini Water Bottle *At select schools
Utensil Kit & Condiments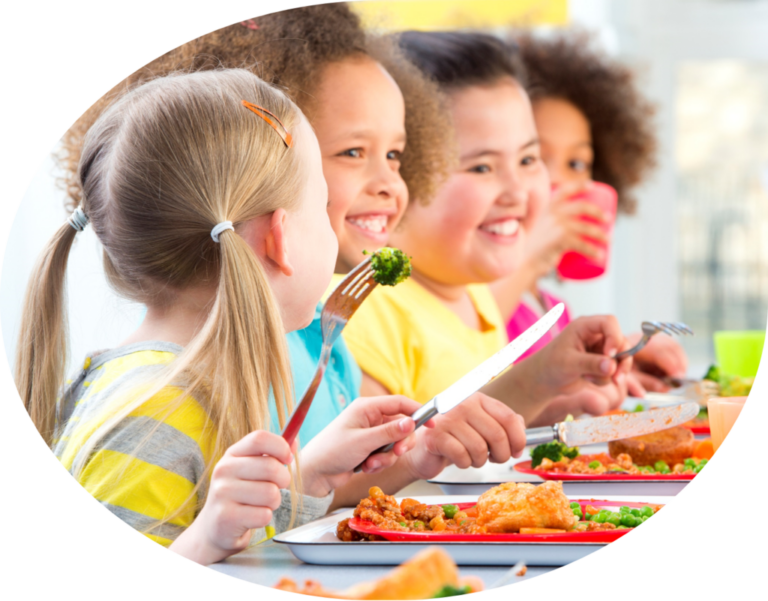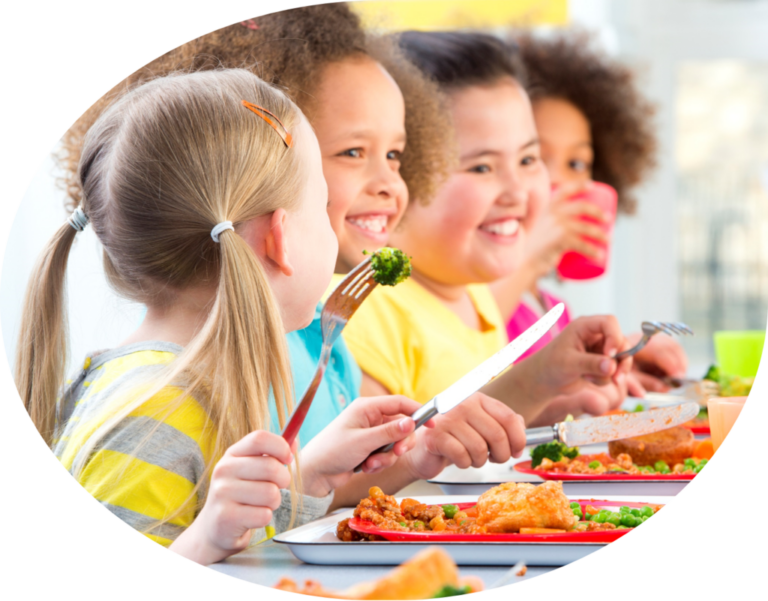 Quality, wholesome ingredients!
Biodegradable supplies & chemical free containers
Gluten-Free, Vegetarian and Vegan Options
Support our schools through fundraisers, donations and giving back!
No High Fructose Corn Syrup. No antibiotics. Real Food. Real Nutrition.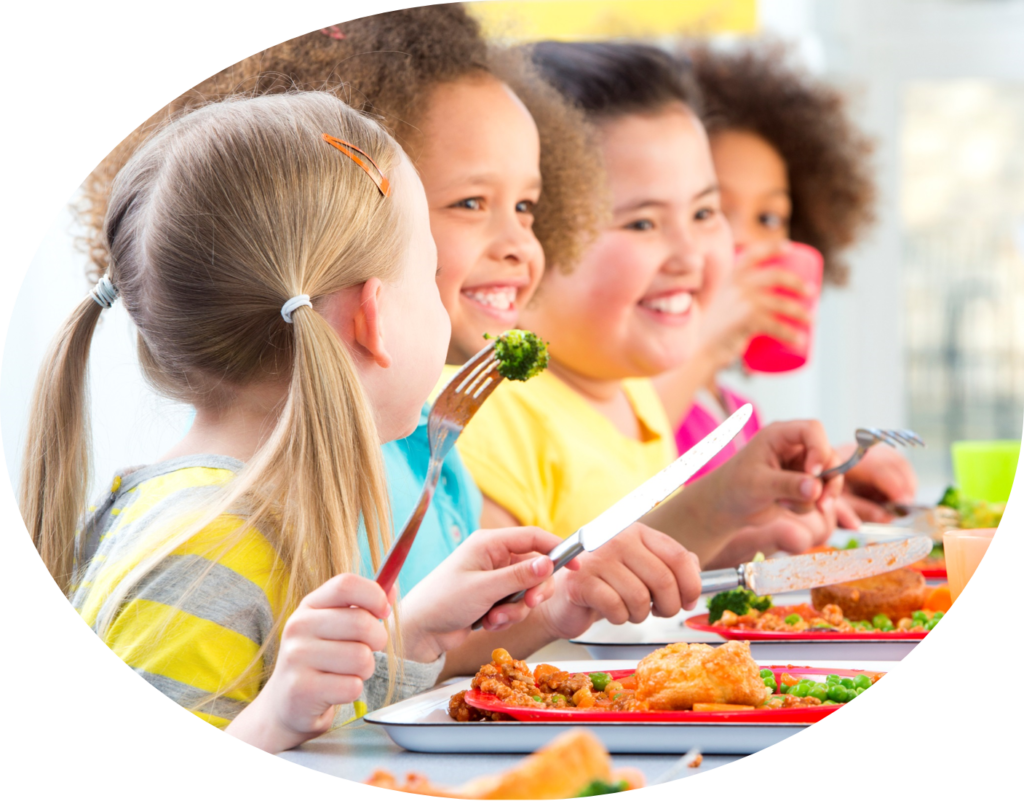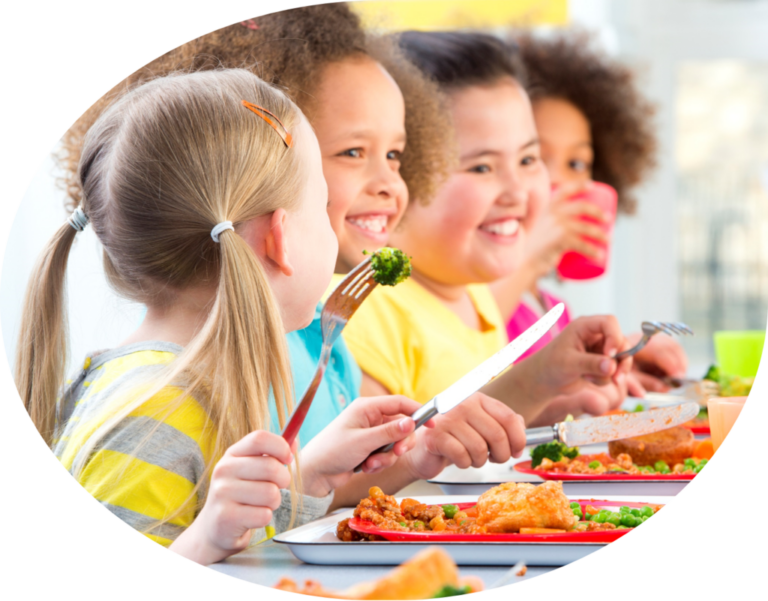 Orders can be placed up until Saturday @ midnight the week prior and can be cancelled up until 24 hours prior to meal day!
Register yourself
as a parent.
Register each of your students by
school, grade, teacher and allergies.
Begin ordering by the day,
week or even entire month!
What Our Customers Have To Say...
We love your store and the healthy meals for the kids. Thank you for doing what you do!
I just wanted to tell you all that my very picky 4 year old twins are raving about how delicious their lunches have been the past two days. They told me they wanted me to make the soup they had for dinner tonight! They think I made their lunch! Lol!
You are all amazing, thank you! Love how on top of things you all are. Thank you a million times 🙂 You make life so much easier!
My girls LOVE your buttered pasta! Rarely do my kids ask for specific lunches, but this is a winner for them!
My boys are very happy with their school lunches! Another thing I really like is that your calendar is customized specific to our school days it's offered and that you black out for holidays when there is no lunch provided that day – It makes ordering very easy for me!
Have Questions? Need assistance? Reach Out
*Please be aware - Nicholas Markets is NOT a peanut/tree nut free faciliy. However, none of the items sourced and served on the school lunch menu contain peanuts/tree nuts.